Vote for your Favorites Now!
Education & Children's Services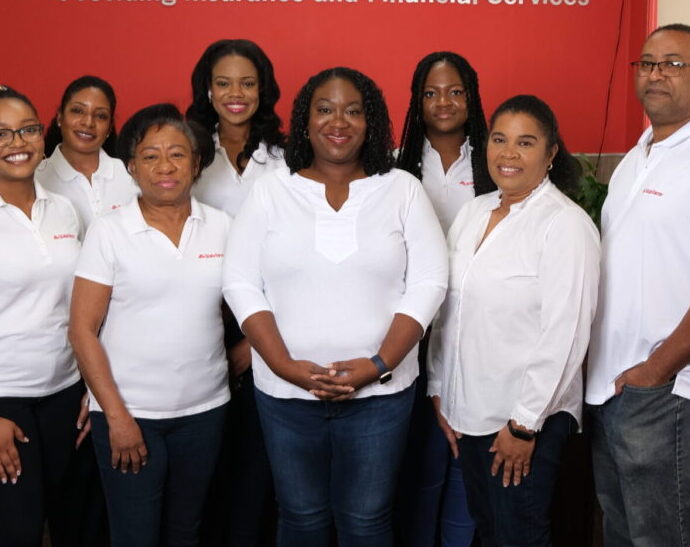 Ava Stewart is a citizen of the world. She is of Jamaican descent and is a second generational State Farm agent. Ava worked in her father's office as a teenager, and opened my own agency in 2021. She works with everyone in the community, including those of Caribbean heritage, in the management of risk.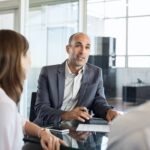 Upland Tax has been performing professional tax, accounting, and business consulting/management services since 2000. They are there to assist you with anything you may need help with in your personal and businesses' finances.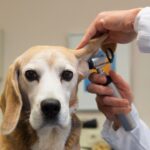 Palm View Animal Hospital is where they love your pets as much as you do! Incredibly proud to be a part of Miramar and the surrounding communities, Dr. Waldie-Torres and her amazing team of veterinary technicians have been treating pets in the South Florida area for over 20 years.